Leading Zoho Partners across Middle East
Whether you're a start-up, technology leader or government agency, ICIGAI can help your organization leverage Zoho in unprecedented ways.
We are obsessed with Zoho!
EMEA's Largest Zoho Implementation Partner with more than 27+ Zoho Certified software developers and over 10+ years of experience in Zoho Development & Customization . We are one stop shop providers for all your business needs
Certified Zoho Developers
Custom Solutions Delivered
Run by Ex-Zoho Employees, with
Passion & Pride!
Zoho Desk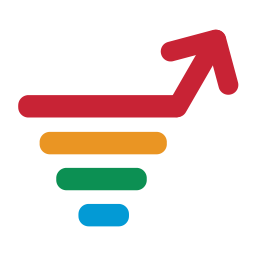 Marketing Hub
Cloud-based Integrated Applications For your Businesses
We at ICIGAI take immense pride in introducing ourselves as a mainstream enterprise in the industry of providing Zoho Solutions and letting organizations leverage the true potential of their business by availing services such as Certified Zoho Consultants across UAE, USA, UK, Australia. We take pride in providing truly customized solutions and remain the most reliable company with international clientele. We make sure that we extend you top quality services at reasonable prices with superior customer support.
Les joueurs peuvent parier sur 17 résultats différents de chaque événement en temps réel et directement sur le site Web de
1xbetsénégal.com
.
Are you are looking for any of our services?
Our Experts

are hands-on with
Full Stack, SAAS, Cloud, Web, Mobile Development & ZOHO/ERP Implementations
Exceeding Expectations &
Setting New Standard!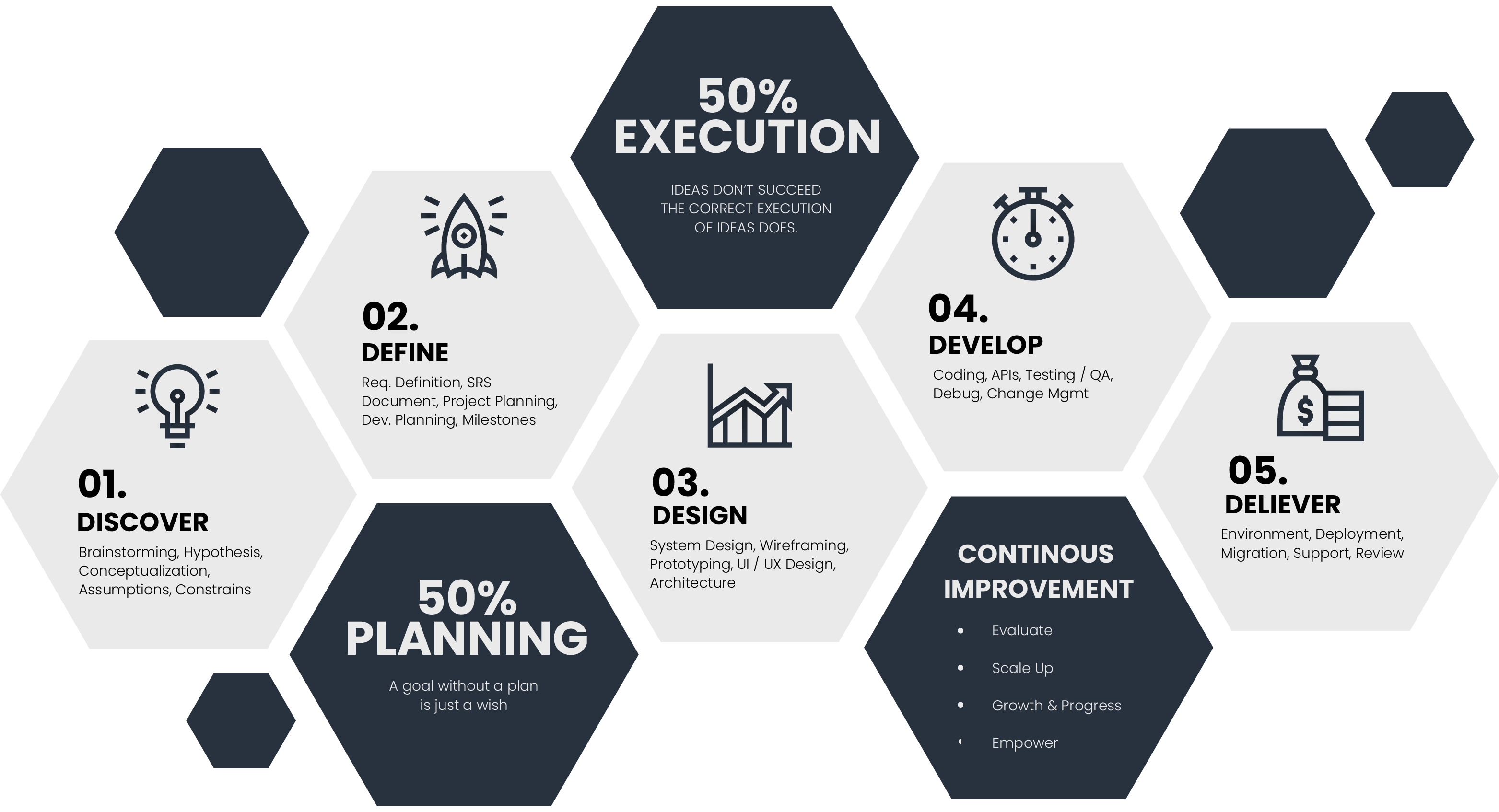 We shape business through exploration, applying in-depth research to challenge assumptions at every turn. 
Our Product design approach is to simplify. We embrace the joy in creating something unique that is easy for end users. 
Using future proof technologies, we build with efficiency and skill, creating flexible and scalable business-driven solutions. 
We take an iterative approach to both our work and our practice, always looking for ways to improve what we do
Brands that have Trusted & Loved us