Why is Zoho Cliq a good alternative to Microsoft Teams?
Microsoft Teams (MS Teams) is phasing out the current free version, and companies won't be able to keep their organization's data if you don't upgrade to the premium version. Although an alternate free version will be available to customers after April 12, 2023, migration of data from the current free version to the alternate version will not be possible. This has caused an uproar and left companies that run Microsoft Teams for free at a loss. Depending on Microsoft Teams pricing, some companies on a tight budget may not be able to afford the upgrade. So, if you are one of those organizations looking for an alternative to the free MS Teams, here's why you should give Zoho Cliq a try.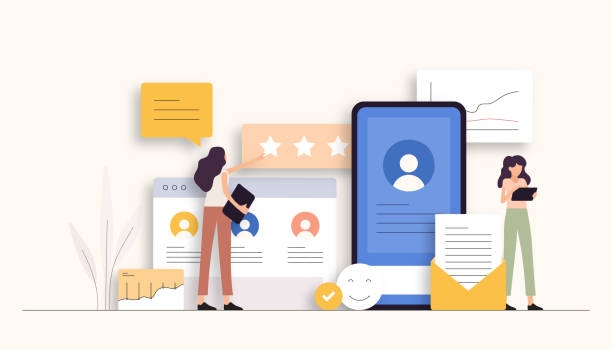 1. Completely free version
Zoho Cliq offers a free version that includes audio and video meetings, call recording, channels, search messaging, 100GB file storage per organization, third-party app integration, and more. Any small business can get the most out of Zoho Cliq's free trial by signing up today and starting communicating efficiently.
2. User-friendly Interface
Say goodbye to clunky interfaces and embrace Cliq's simple yet intuitive user interface. Easily find your way around Cliq and tailor it to your organization's requirements with customization options.
Reduce operating costs with a nifty tool that offers better value for money. Even if you choose the paid version of Cliq to get all the premium features, you will save two thirds of money compared to the paid version of MS Teams.
4. Better Notification Management
Have better control over your notifications and manage alerts in Zoho Cliq. You can also set different sounds based on the type of message: channel messages, individual chats, @ mentions, and more.
5. It takes up less storage space
Run seamless meetings without worrying about disk space in Zoho Cliq. Whether it is a web application or a desktop application, you can be sure that it will not slow down your computer.
6. Works well with low bandwidth
To the Himalayas? Hiking through the woods? There is no problem. Cliq calls and meetings run smoothly even on low bandwidth. So you don't have to postpone an important meeting, even if your communication is below average.
7. Smooth overseas cooperation
Collaborating with people outside your organization doesn't have to be complicated. In an effort to simplify collaboration with external stakeholders, Zoho Cliq has launched Networks. Create networks for multiple streams, such as partners, vendors, and contractors, and collaborate with them 24 hours a day.
8. Integration with other communication platforms
A platform that integrates well with third-party apps outperforms most standalone apps without integration. Zoho Cliq offers non-traditional extension integrations with various apps from Zoho, WhatsApp, Zendesk, Zapier, Asana, HubSpot, and more to help you better manage information.
9. Created for all types of businesses
Cliq's management features and capabilities are designed to suit the needs of all types of businesses, regardless of size and market. Whether you are a software startup or a multinational restaurant chain, you can use Cliq effectively for collaboration.
Zoho Cliq is available on Android, iOS, iPadOS, WearOS, WatchOS, CarPlay, Android Auto, and Android TV. In addition to the web version, Zoho Cliq for desktop is available on macOS, Linux, and Windows. This makes it easy to access Cliq from anywhere, giving you the flexibility to work even on the go.
It's easy to migrate to Zoho Cliq. If you're already using MS Teams and want to migrate all your organization's data to Cliq, you can contact Us. In less than a day, you can have your organization up and running.
Try Zoho Cliq by signing up for the free version today and exploring our latest features.
Contact Us Today